Bake Accessibility Into Your Procurement Process
Join us Tuesday, April 26th, online at 1 PM EDT to learn from subject-matter experts about how to make sure that your vendors are providing accessible products and services to your company and your audience.
Free Registration for online Event
ADA Website Lawsuits Rise Under Biden Administration
The Biden administration is aggressively enforcing the Americans with Disabilities Act, focusing on mobile app and website accessibility.
Lawsuits Under Biden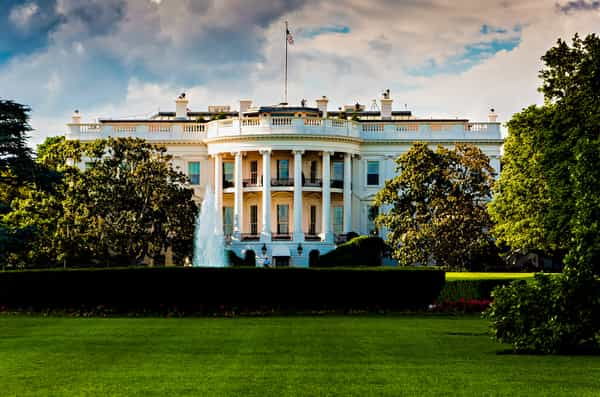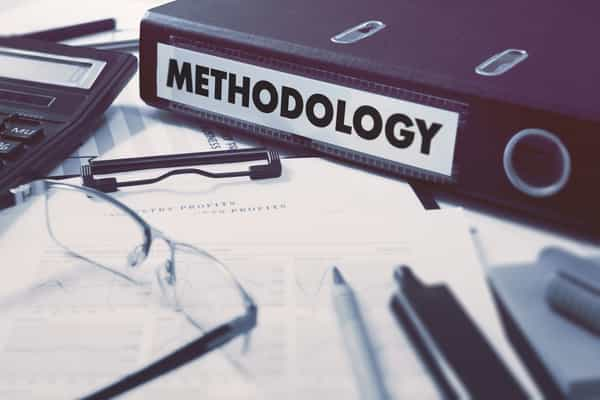 What is WCAG-EM? An Introduction to Accessibility Evaluation Methodology
Website accessibility audits must follow an established process, and WCAG-EM provides best practices for accurate evaluations.
WCAG-EM
How Can I Make Breadcrumbs Accessible for People with Disabilities?
Breadcrumbs can help users navigate your website, lowering bounce rates, improving search engine optimization, and enhancing the user experience.
Breadcrumbs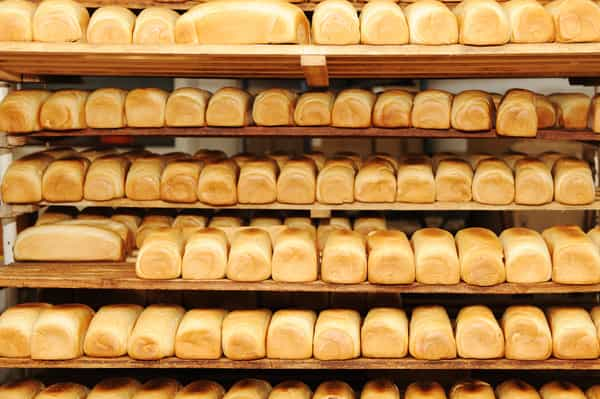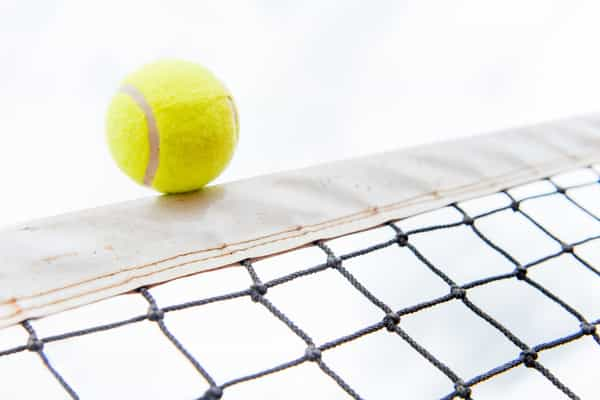 How Accessible Design Can Improve 4 Key eCommerce Metrics
An accessible website can help you lower bounce rates and reach more users.
Improve eCommerce
Why Form Labels and Instructions are Important for Accessibility
Form labels and instructions provide users with the context they need to interact with your website.
Form Label Tips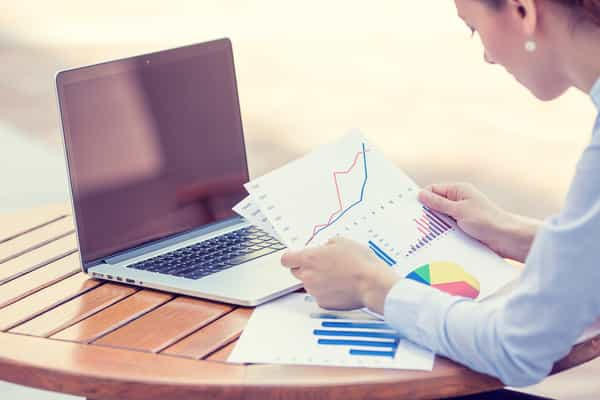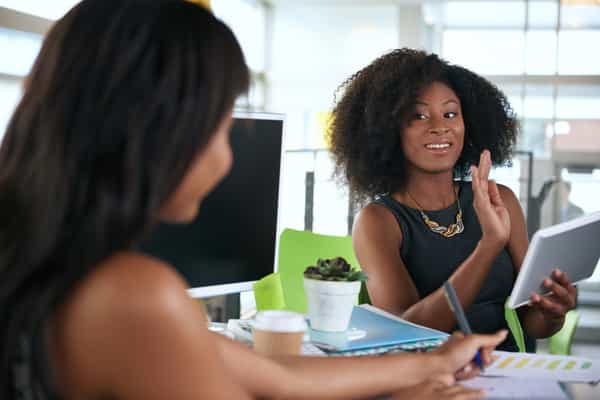 Can Digital Accessibility Training Help my Business?
Digital accessibility training helps your brand maintain compliance and offers a better experience for users with disabilities.
Accessibility Training